FRAGMENTED 3D SPACES

Is an exploration to how reality and parametrics are related to the way we look the world.
The way we think of the world, as separated fragments, is the way we tend to interact, build and think of the same.
Parametrics is the major tool to build, design and relate to our natural space. The triangulated reality build in 3D spaces has a major impact to the way our built environment is translated.

Fragmented 3D spaces is a research that follows Coastline Paradoxe and Transitory spaces. It focuses of transitory spaces, natural spaces that exists as result of an intermitent of reality, a counter to our perception of reality as a fixed and everlasting space.

1. TOLL PALANCA
La Vilella Baixa
Priorat

A seasonal natural pond.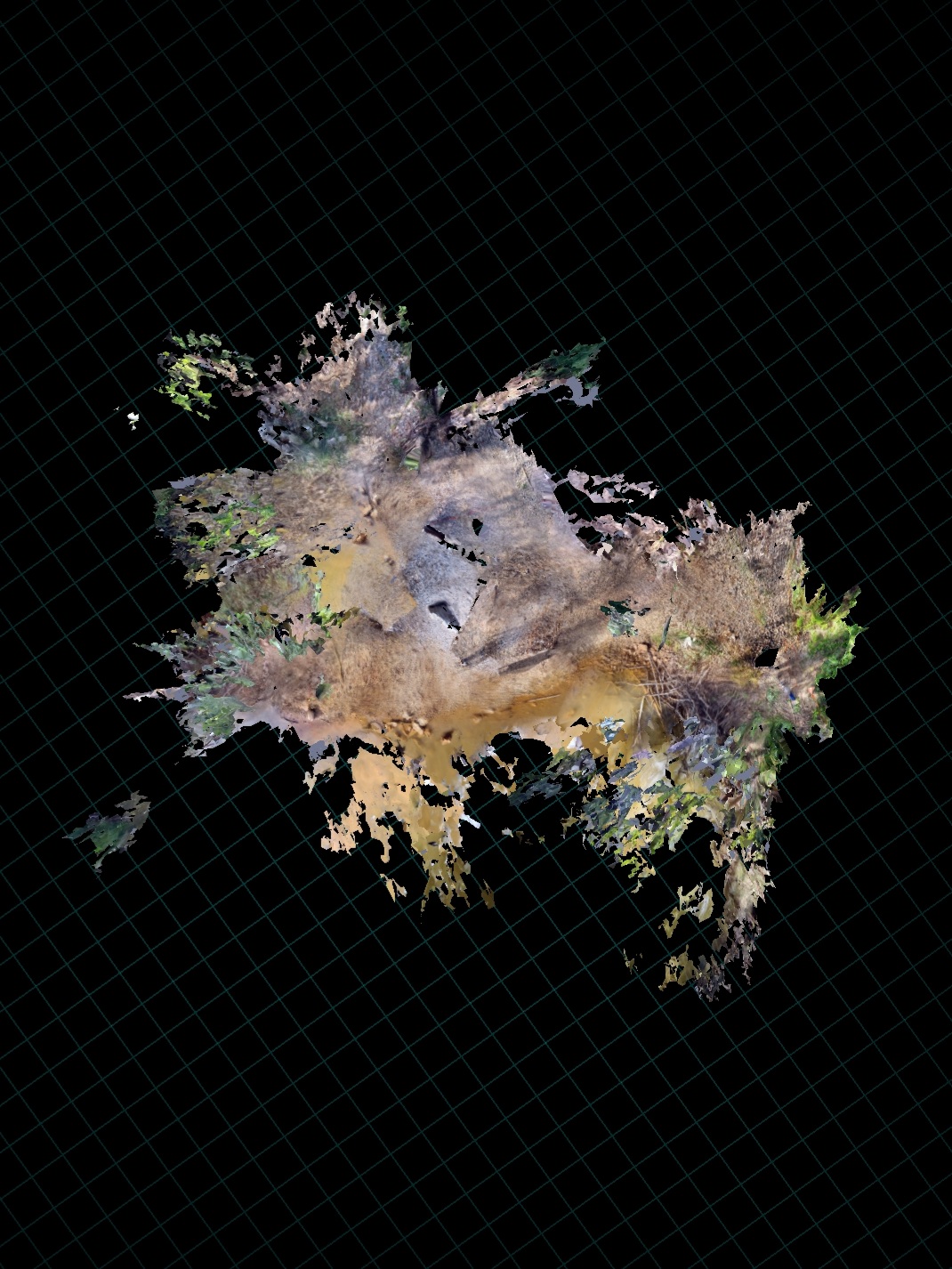 2. EL RIUET
La Vilella Baixa
Priorat

A dry river bed




3.PORTA AL CAMP
La Vilella Baixa
Priorat

A forgotten architecture welcomes you to nowhere