Mari-Morena

is both a homage to Enzo Mari's autoprogetazione project and a circular economy collection of furniture made for the Restaurant MO de movimiento in Madrid, comissioned to Lucas Muñoz by Machado Muñoz gallery.





For Mo de Movimiento
Under the designer Lucas Muñoz with Ines Sistiaga, Raphael Coutin and Nanu Youttananukorn in the making.

Made from reused wood from the same space they were created for. The whole collection and its many copies in the restaurant right now are hand crafted and sourced locally.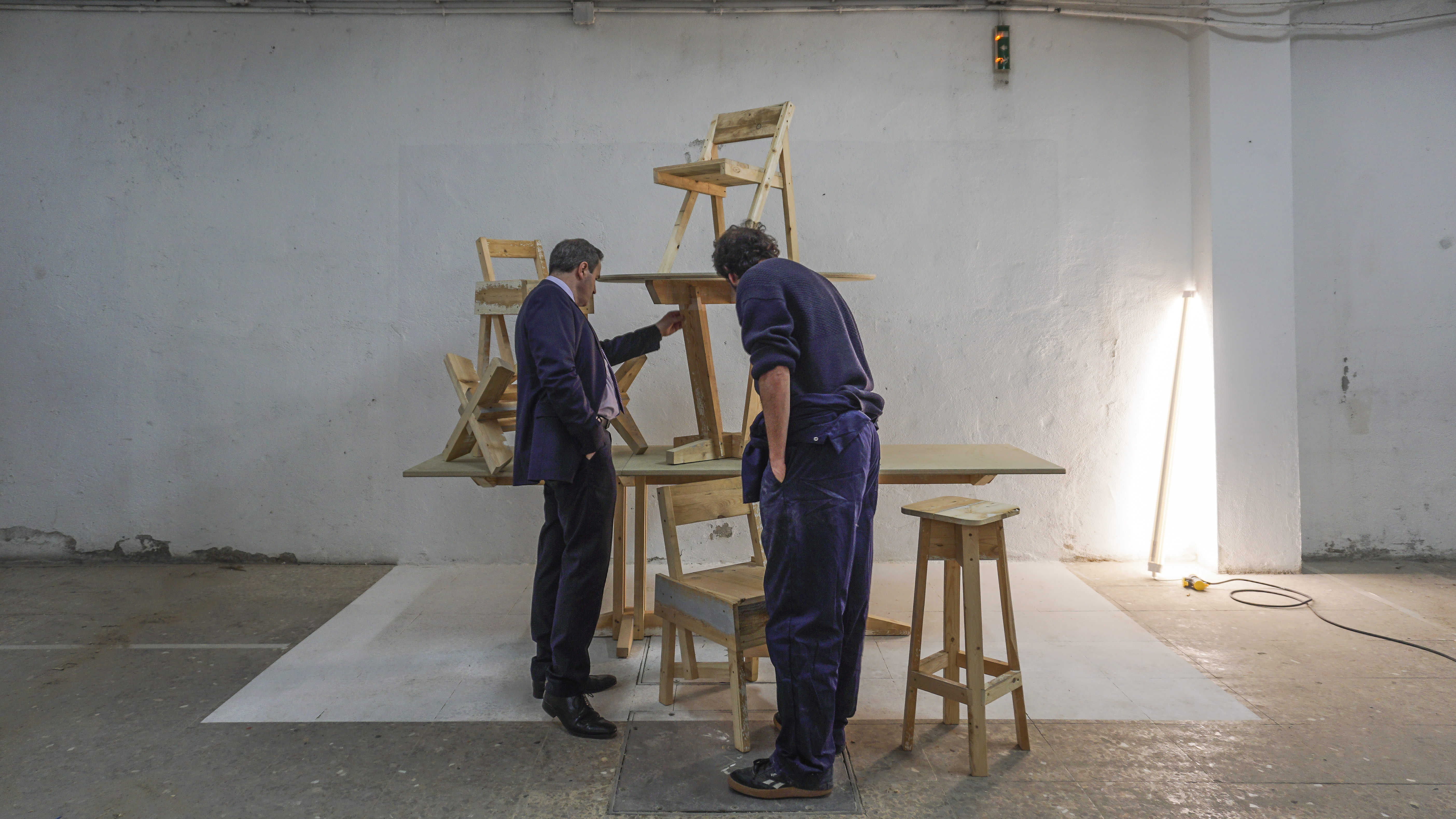 Prototypes of chairs, stools and tables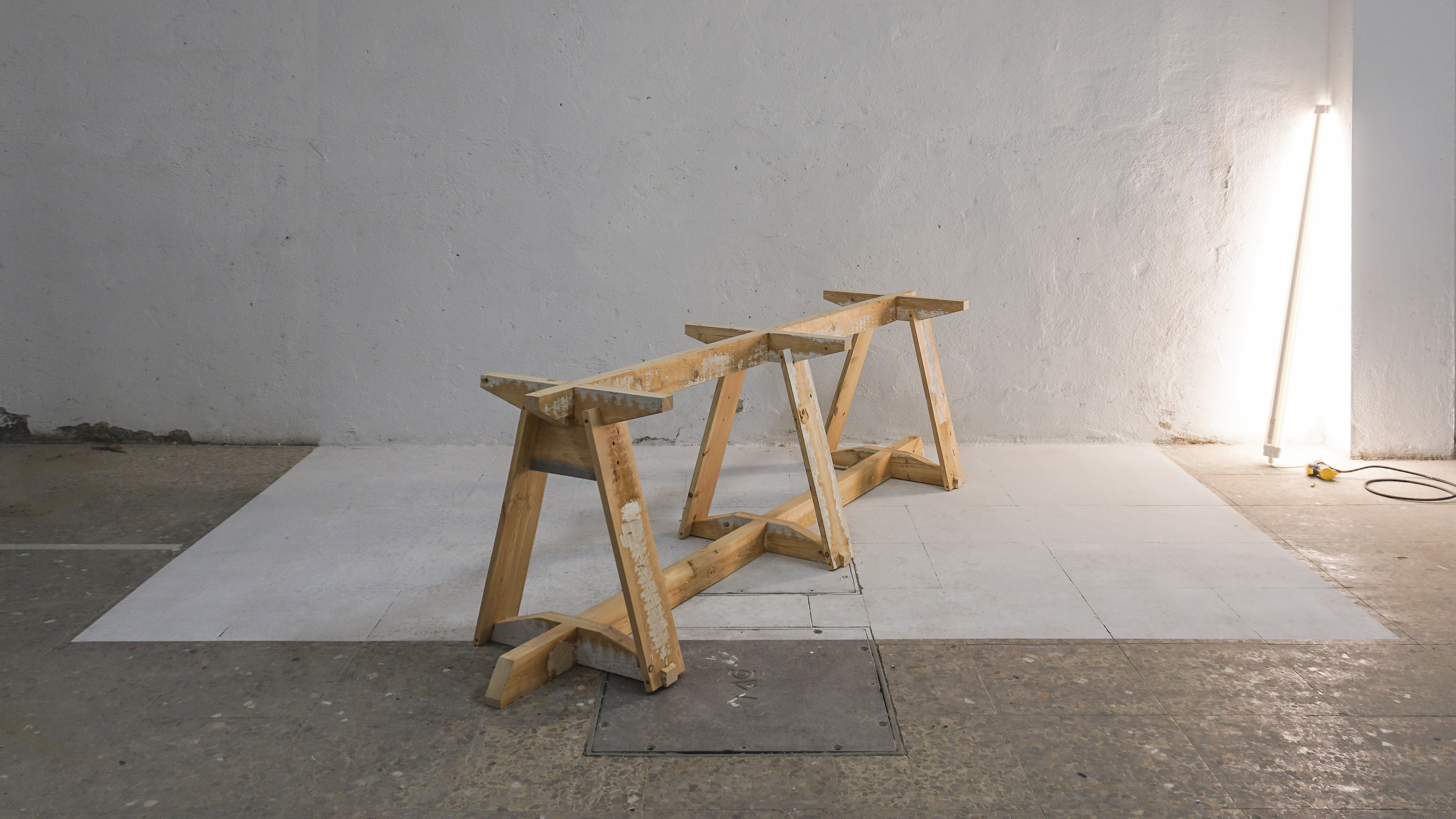 Fotos in the space - Mo de Movimiento - will come soon